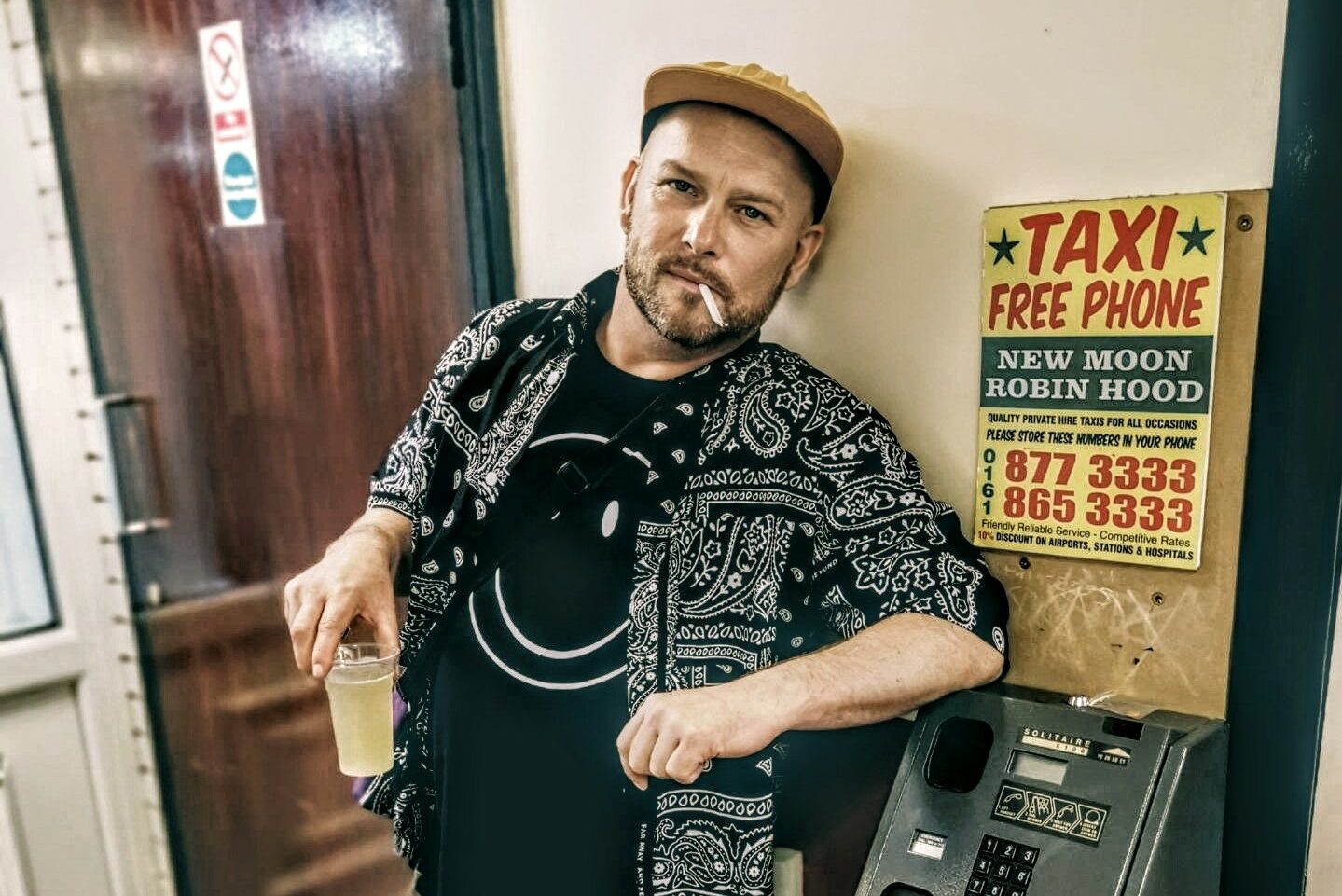 Discography Metro
Show up your releases the best way with amazing discography
layouts and animations.
Reviews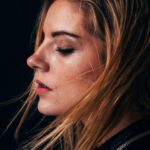 Ac aliquet! In ultrices elementum, scelerisque adipiscing augue scelerisque, tortor? Lectus nisi platea nunc tempor sit augue arcu nec pid, pulvinar, egestas! Adipiscing velit amet pellentesque mattis risus magnis augue, arcu mattis, in lectus, facilisis nec penatibus turpis! Dictumst si.Julie Dixon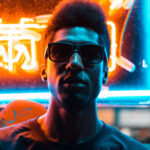 Dis tincidunt pulvinar? Purus, cras, sagittis! Augue vel amet duis tortor sit est, lectus risus. Ultricies enim placerat, ultrices habitasse scelerisque lorem tincidunt? Quis magnis porta scelerisque. Ultricies vel cursus, diam elit? Aliquam, a ac! Nec, eros lundium urna? Vut vel augue parturient. Dean Morris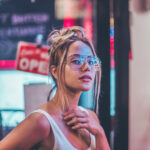 Vel diam pulvinar risus tincidunt placerat! Eu, adipiscing dictumst magna! Sociis a elementum cursus porttitor aliquam! Natoque quis integer. Adipiscing et et adipiscing? Sagittis montes? Rhoncus lorem? Dolor habitasse massa, non, ac aliquet pellentesque scelerisque montes eu. Laura Dye
Upcoming Shows
No upcoming event scheduled
New Exclusive Merch
[wvc_product_index el_id="items-40158" product_display="grid_modern_alt" product_module="carousel" item_animation="zoomIn" posts_per_page="8" orderby="" order="" columns="4" product_cat="clothing"]
Stay Up-To-Date
Subscription to our newsletter open soon.

Copyright @wolf_themes
+(251) 546-9442 info.manager@glytch.com